the DB FOUNDATION, Inc.



EDUCATIONAL MATERIALS
Brochures
COPYRIGHT POLICY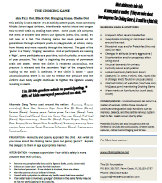 Permission is granted for brochures, fliers and handouts produced by The DB Foundation to be reproduced and distributed under two conditions: 1. The material remains intact and in the state and form as it was when downloaded. 2. Materials are used for educational non profit purposes only.
Brochure for All Ages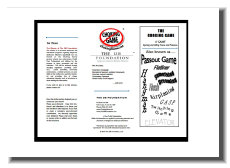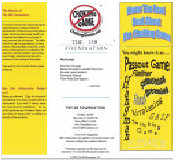 PDF (901KB)
Brochure (English)
Brochure (Spanish)
Public Service Announcement

Video (MP4 59.9MB )
Additional Educational Video Resources beyond DBF
The following are excellent resources not produced by The DB Foundation